Services and Rates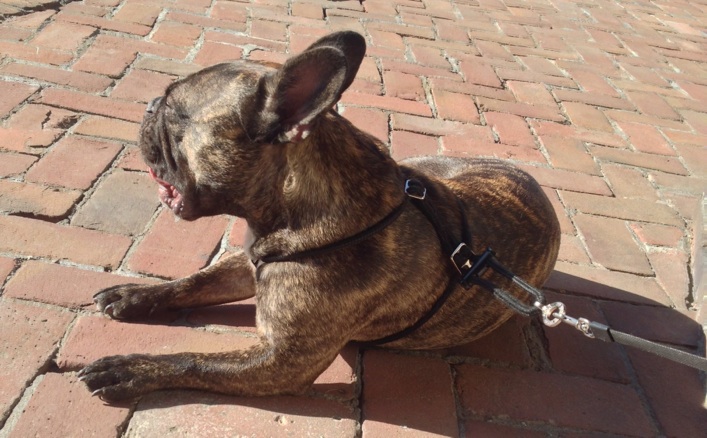 Free Initial Consultation
Dog Walking
We come to your home and pick up your dog at your designated time and walk your dog in your neighborhood. Our dog walks are private, meaning we do not walk multiple client's dogs at the same time.
Pet Sitting
We come to your home as many times as you would like us to each day while you are away. We will take care of all your pets needs, including walking them, feeding them, giving them any medications they may need, cleaning up after them, etc. We will also take care of your home while you are away by taking in your trash bins, getting your mail, watering your plants, etc.
Dog Training
We offer two main types of training.
Private training ~ We come to your home and work with you and your dog one on one. During these sessions we work one on one with you and your dogs, giving you both the foundations and skills you need to continue working with your dog.
Day Training ~ This is ideal for the busy dog owner. We come to your home, while you are at work and train your dog for you. This is followed with a private training session with you to show you all the new things your dog has learned.
Group Classes 5 weeks- Basic Manners

6 PM, Mondays, March 13th-April 10th
6 PM, Tuesdays, March 28th- April 25th
6 PM, Wednesday, April 26th- May 24th
6 PM, Tuesdays, May 23rd- June 20th
6 PM, Mondays June 12th- July 10th
Other Services
Puppy Potty Breaks Training Aid
River Walk Excursions
Pet Taxi (to or from vet, groomer, etc)
Pet Portraits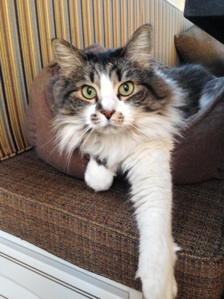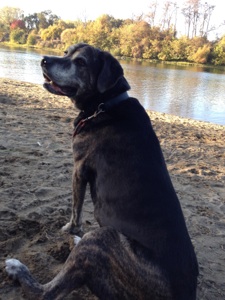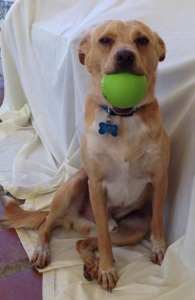 Dog Walks And Pet Sitting Rates
15 Minute Visit (potty breaks and cat visits) ~ $20
30 Minute Visit ~ $25
45 Minute Visit ~ $30
60 Minute Visit ~ $35
Other Services
60 Minute River Excursion ~ $40
Pet Taxi Starting Rate ~ $25
Pet Portraits ~ See Pet Portrait Page
**Holiday Fee of 50% our regular rates may apply**