We believe the foundation to training is built on mutual trust and respect between dog and human. We focus on building that bond using force free, science based, positive reinforcement methods.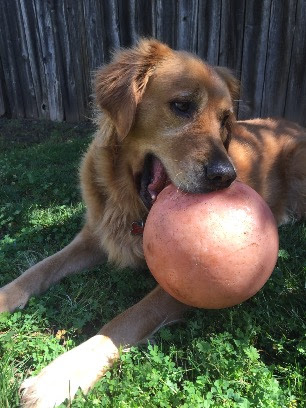 Our private training is done one on one with you and your dog. Training sessions are 1 hour long. Here are some of the things we can help you with
Basic Manners and Obedience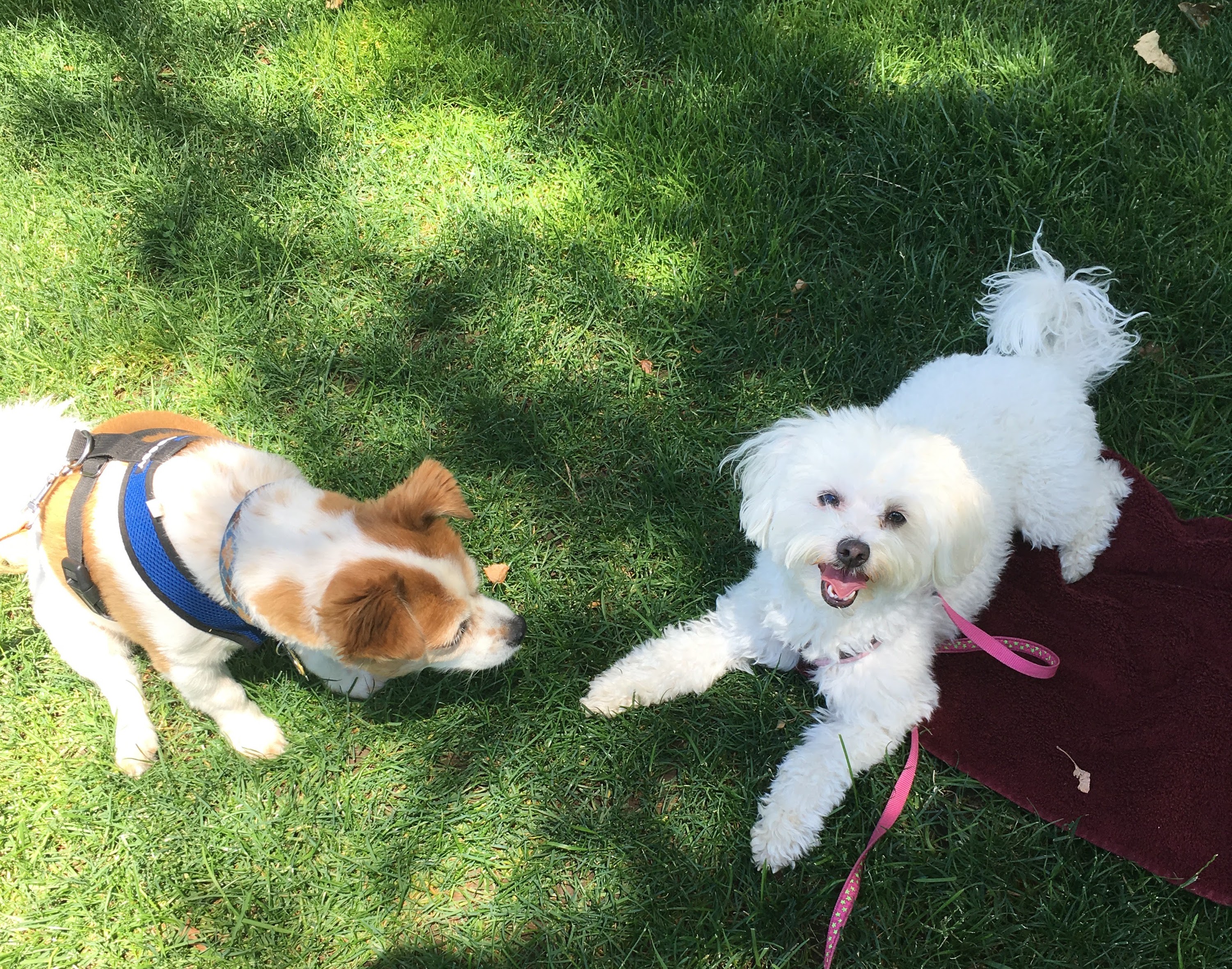 Want your dog trained and well behaved but don't have the time to put as much time into as your dog needs to make real progress? Let us do all the hard work for you!
How it works- we come to your home while you are at work 3 times a week for an hour each time and work with your dog. Each week ends with a 4th session with you and your dog so you can  see what your dog has learned and we teach you how to get similiar results.
90 Minute Intro
Both Private and Day training begins with a 90 minute training session. We go over all of your goals for your dog, discuss where they currently are at and begin the foundations for the training plan we will create for your dog during this first session.
1- Hour Session
Each session after the first 90 minute session is an hour. How many training sessions you will need will vary on several factors: what their current training is, what your goals are and how much practice and consistancy you have inbetween sessions.
4 - 1 Hour Sessions
We offer a bulk discount if you prepay for 4 sessions at a time. Perfect for private training sessons.
8- 1 Hour Sessions
We offera bulk discount if you prepay for 4 sessions at a time. This is the minimum booking requirement for day training.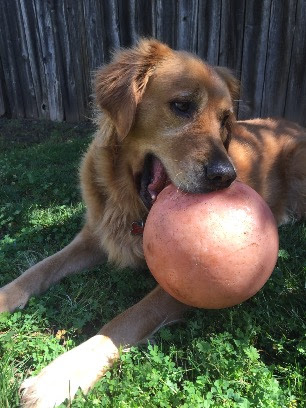 Levels group classes is an innovative approach to group classes allowing flexibity and cost effectiviness to obedience classes. Come to an unlimited amount of classes during your membership as your dog works its way up each level. 
Little wait time to enroll in classes
All dogs in each level are at similar skill levels, allowing each dog's needs to be better addressed
Revisit a lower level class at any time 
Students can take a week off without getting behind