A Positive Approach
We take a positve, stress free approach to all pet care. Building bonds and improving enrichemnt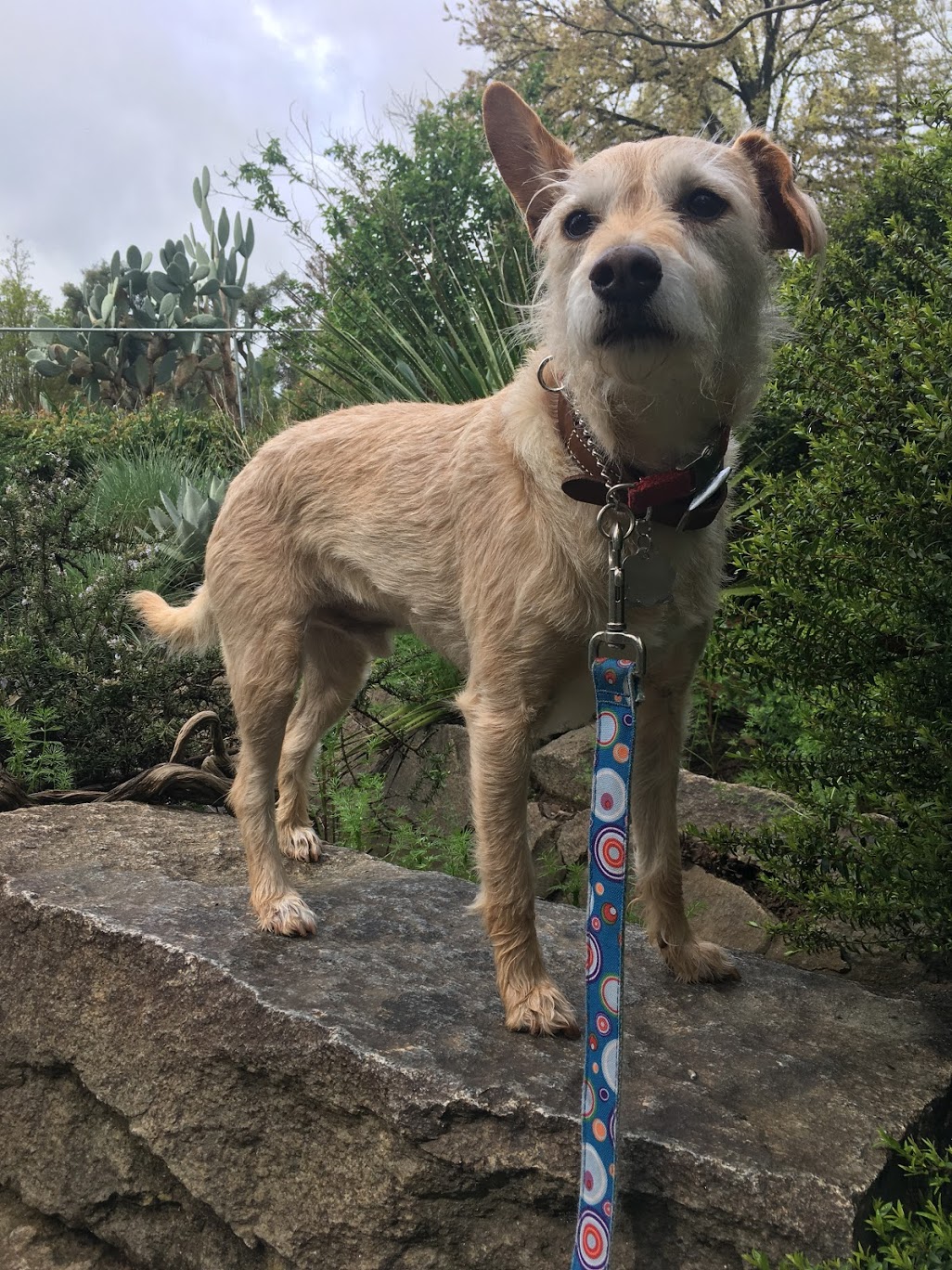 Whether you work long hours or just need some additional help getting your dog out for walks or potty breaks, we have you covered. Our dog walks are customize for the dogs needs, from sniff and strolls to brisk power walks.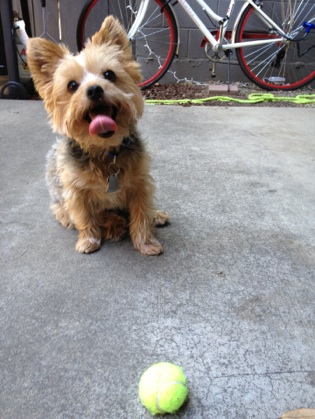 We use positive and force free training methods. We believe the foundation of all training starts with building the bond between dog and human. Whether through private training, day training or group classes, we teach better communication as we learn together with our dogs.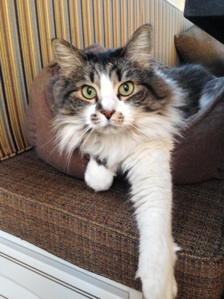 We know leaving your pets at home can be hard. We understand the importance of keeping them happy and healthy in their home in a stress free environment. Our pet sitting is customizable for dogs, cats, birds, and other small animals.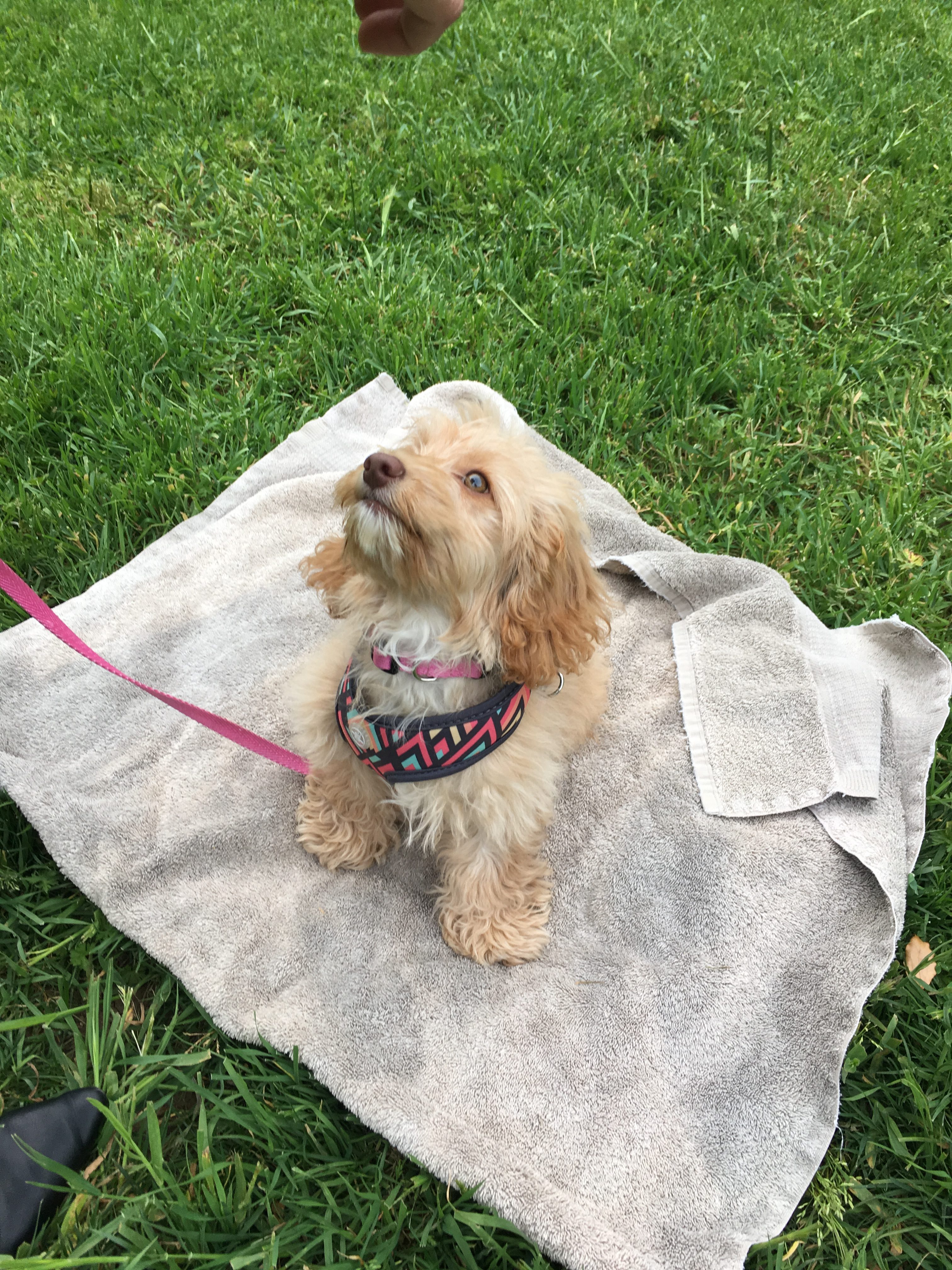 Puppys are so much fun! But also a lot of work. Between all the potty breaks and the training, you have your work cut out for you. Let us make your life a little easier with one of our puppy packages!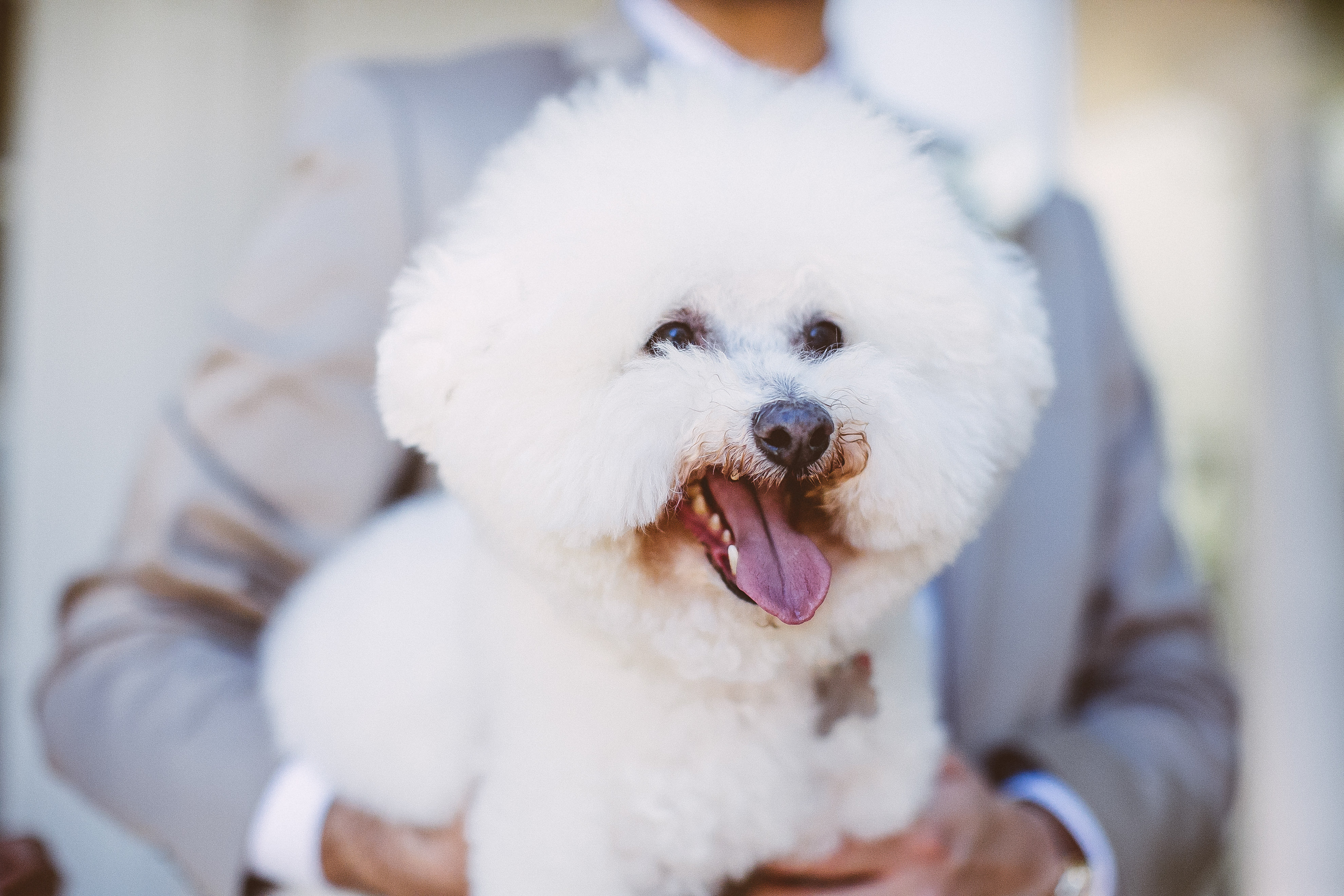 Your dog is your best friend, we get it. So of course you want them there for your wedding or other special occassions. Want to insure you get the best photos of you and your dog on your special day? We can help with that too.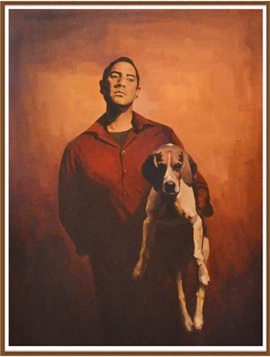 Love your pet so much you could just stare and admire them all day?
Pet portraits are a wonderful way to capture the love and life of your pet. Have a custom drawing, watercolor painting or oil painting of your pet or as a gift to a loved one.