This post is long over due! We had so much fun back in August at our Midtown Mutts Summer Camp! It was filled with lots of play, tasty treats, and various fun activities throughout the week. Everyone was so excited to go to The Yard each day to see and play with their new friends!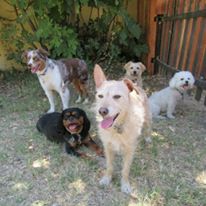 We had a small group of 8 dogs for two hours each day, for the whole week! We picked them up each morning and dropped them off back home. Each day, we had the same group of dogs, making it an ideal socialization experience for the dogs, as they didn't have to meet a whole new group of dogs each day. They became such good friends by the end of the week.
We made homemade yogurt and peanut butter doggy ice creams. They were a huge success as Huxley can attest!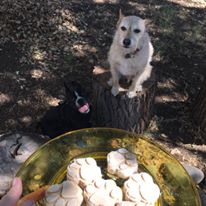 Of course no camp would be complete with out some arts and crafts time! Everyone went home with a lovely paw painting.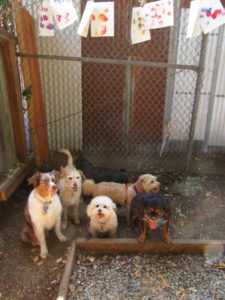 And of course, no camping trip would be complete without S'mores! We will post the recipe soon!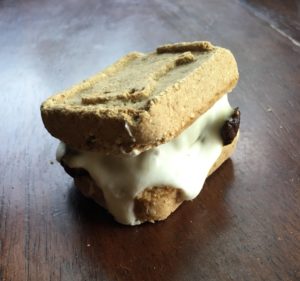 We ended the week with a fun photo booth!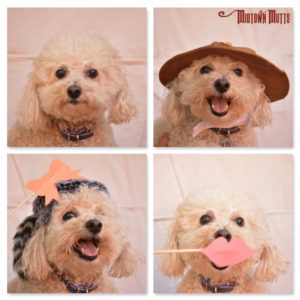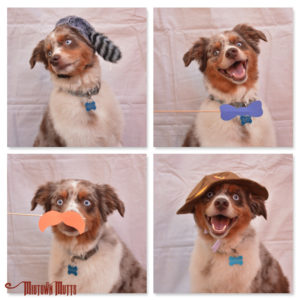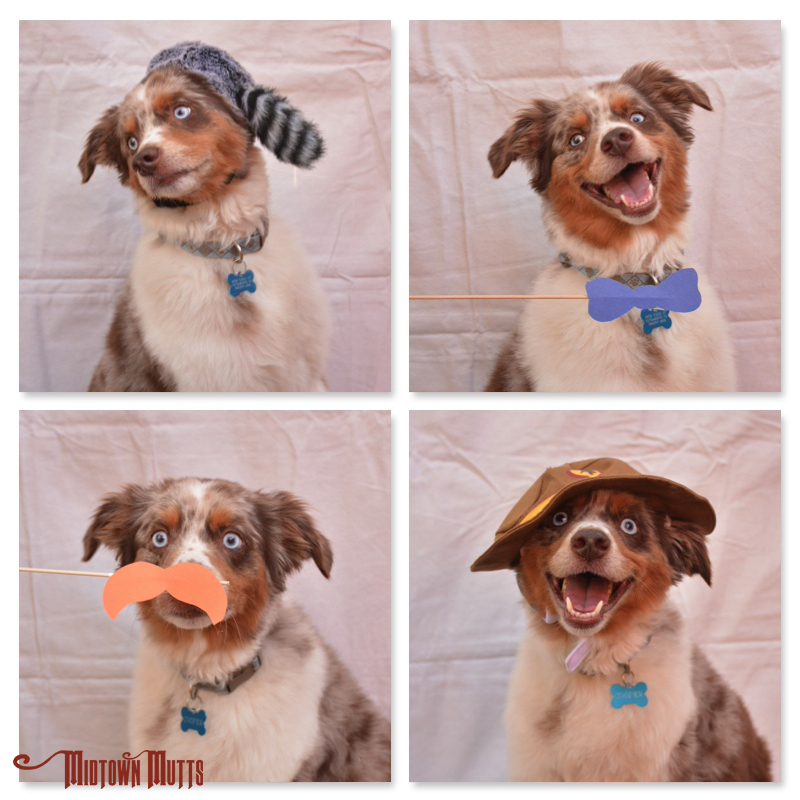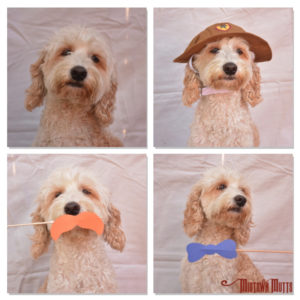 We've made a fun video of our week at camp!
Stay tuned for our future camps! Each one will be uniquely themed!